Fashion Accesory Marketplace App
Blinng is a local marketplace app helping to increase the lifespan of all pre-loved fashion accessories while reducing our climate impact.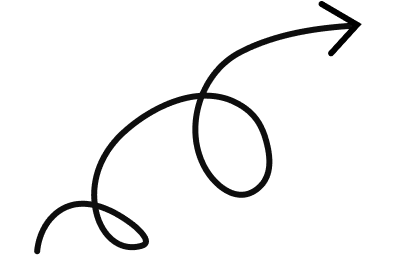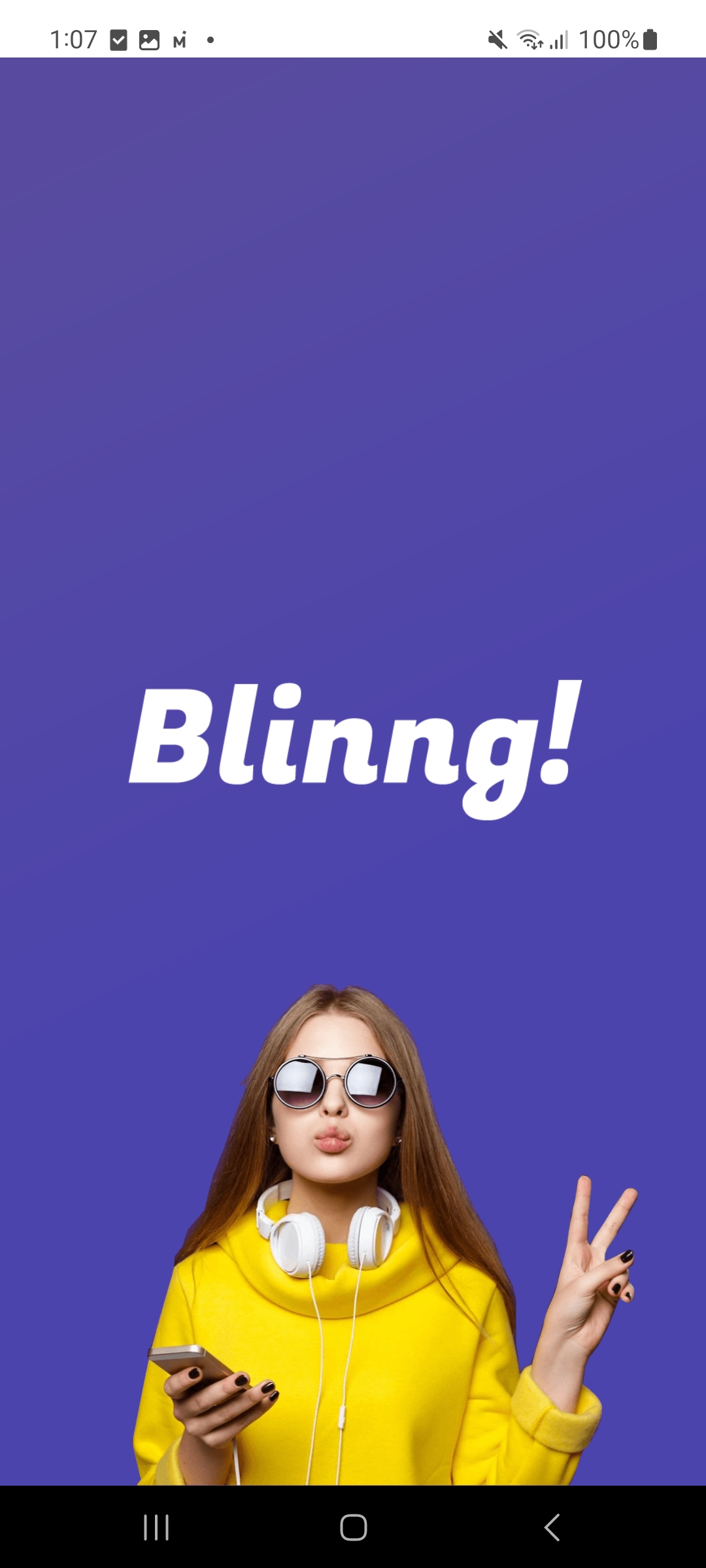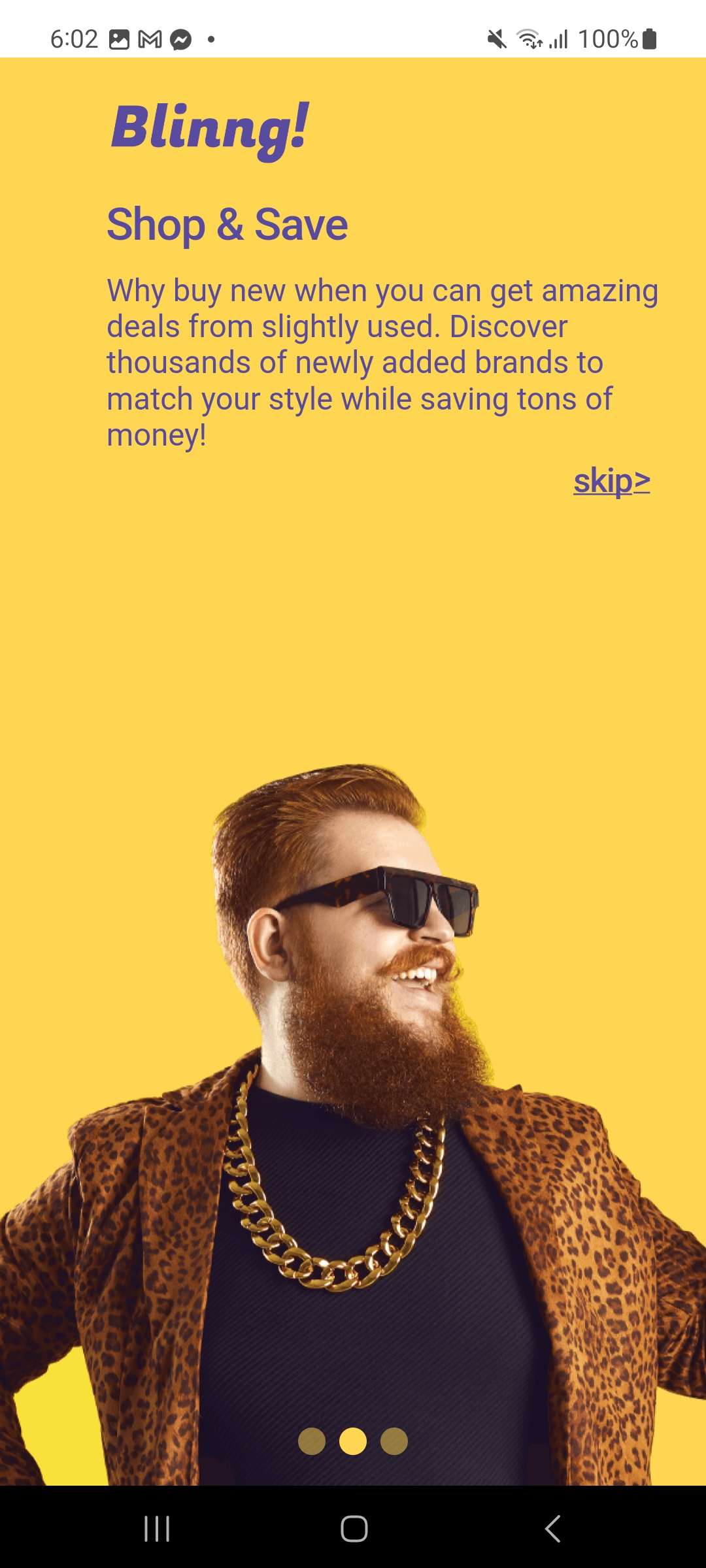 "I couldn't have asked for a better experience with Blinng!"
Get cash for pre-loved bling
No selling fees!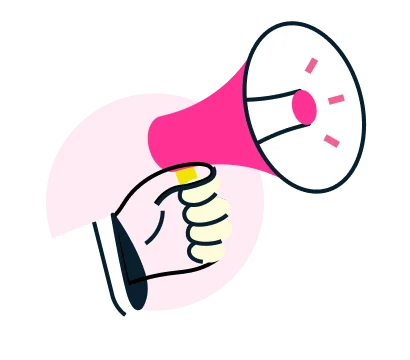 Know your seller and exchange items and cash locally.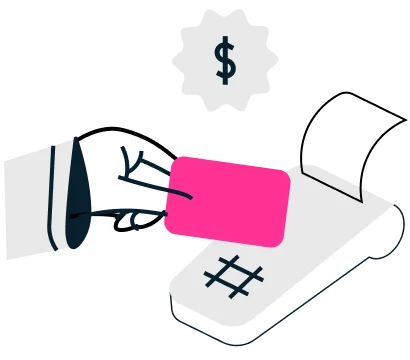 Fewer items are being produced and disposed of in landfills!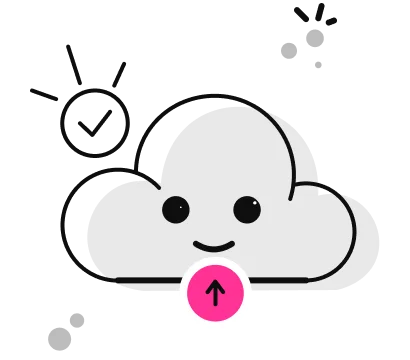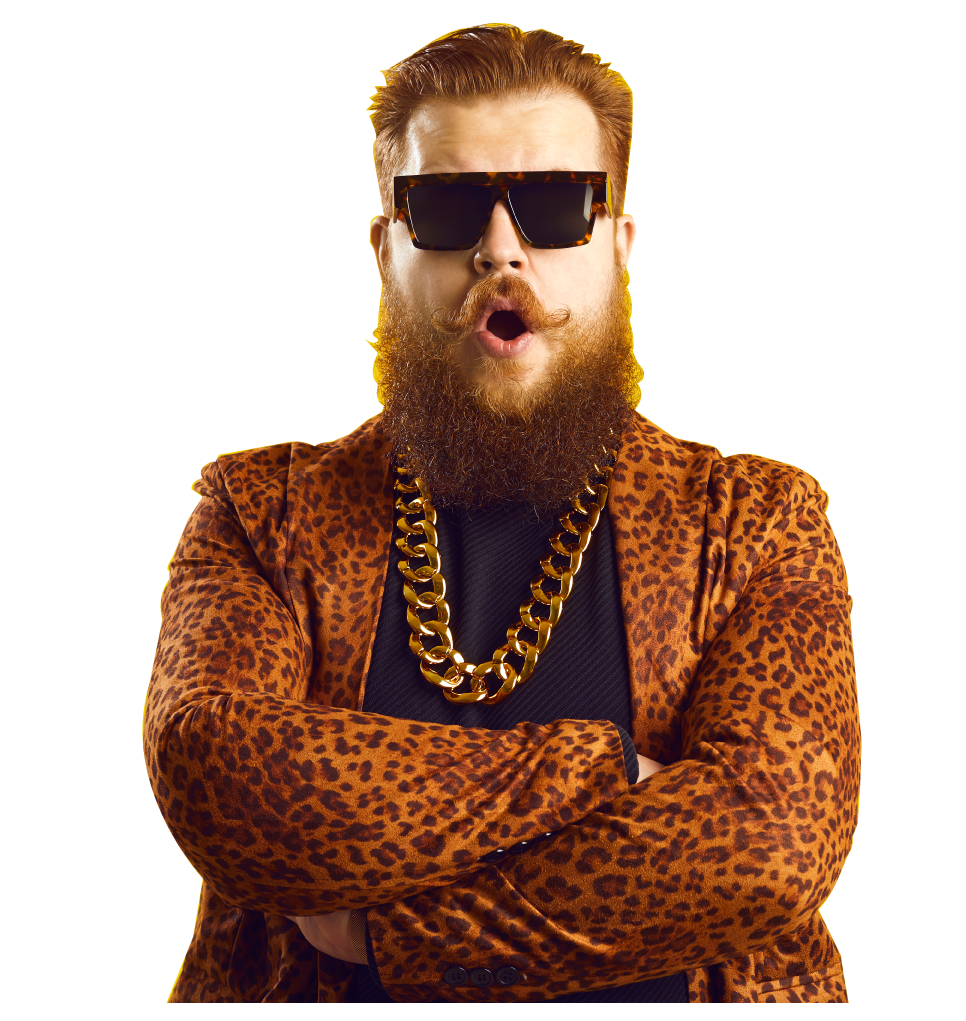 It's not just a marketplace to save money on second hand accessories, but
when you buy you can also support many charitable organizations helping to reduce
fast fashion waste!
Just a few of our trusted partners
Here are a few partners that help to complement our Blinng marketplace app and our member's lifestyles. Let us know what we're doing great and what we can improve on!